Face to Face was a lovely intergenerational project in collaboration with High Life Highland's Black Isle Youth Development Group. Pupils from Fortrose Academy's Learning Support Department attended photography sessions with our Studio Manager and visual artist, John McNaught. John taught the young people both digital and film photography, with the theme of the learning being portraiture. The participants learnt techniques including composition, film processing, scanning and editing on 'Lightroom' digital software.
For those of us of a certain age, who are well familiar with film photography, one of the most memorable points in this project was the reaction of the young people when the roll of negatives came off the sprocket. It might as well have been magic!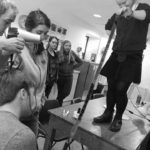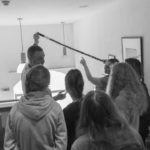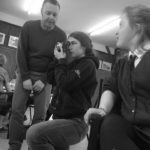 Once the participants had practiced by taking photographs of each other, they then took portraits of the older people who attended D-Caff, the local dementia café where the young people worked as volunteers. Here are some very nice portraits. Well done folks.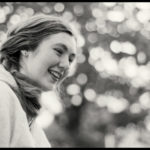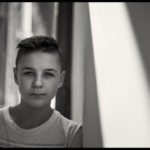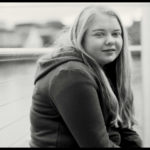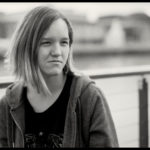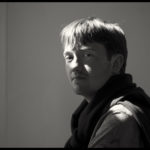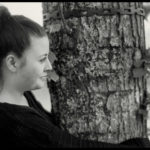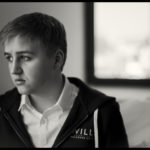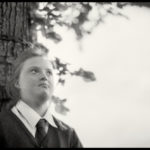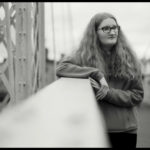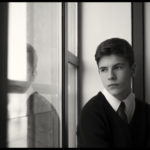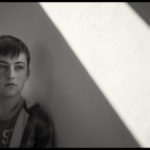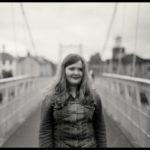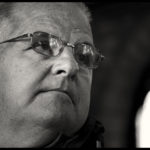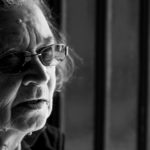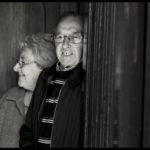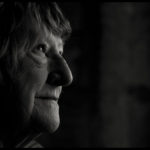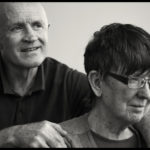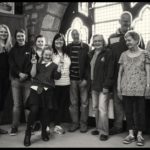 Back to projects