The Junior Ardersier & Petty Environmental Society
Possibly the longest name for the shortest people we've had in the building.
JAPES, to use the concise version, contacted the Studio to help them create an interpretative panel on the birdlife of their local nature reserve.
The participants, most aged 7 and under, learnt about the birds from Highland Council Countryside Ranger Service and then came to HPS to create their panel. The panel is on outdoor display in Ardersier Bay on the Moray Firth.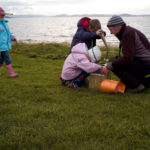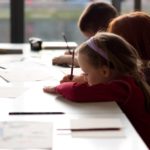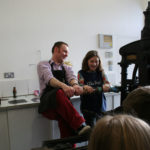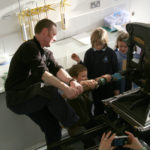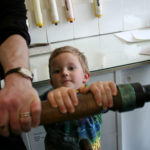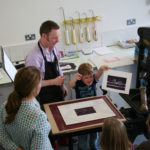 Back to projects